Want to hire Taylor Raz?
Producers and Photographers,
Thank you for your interest in hiring me!
I do have limitations but I have a very open mind- so just ask! The worst I can say is, "no!" I am responsible and reliable. I show up to shoots EARLY hair and makeup ready. I do NOT require a MUA- I specialize in different type of looks and can adjust my "look" from girl next door to porn star in 10 minutes.
If you want to chat and hear my life story, cool - but I prefer to get you the most content as possible out of our shoot since I realize you're paying me hourly - so let's get down to business and make you some money. I am a big fan of moving quickly - not feeling rushed - just accomplishing as much as possible in our allotted time frame.
Limitations:
I perform solo's.

girl/girl: I do FULL girl/girl content. I have a current talent test and require the other female do the same when bodily fluids are being exchanged.

boy/girl: I do full boy/girl - blood work testing required.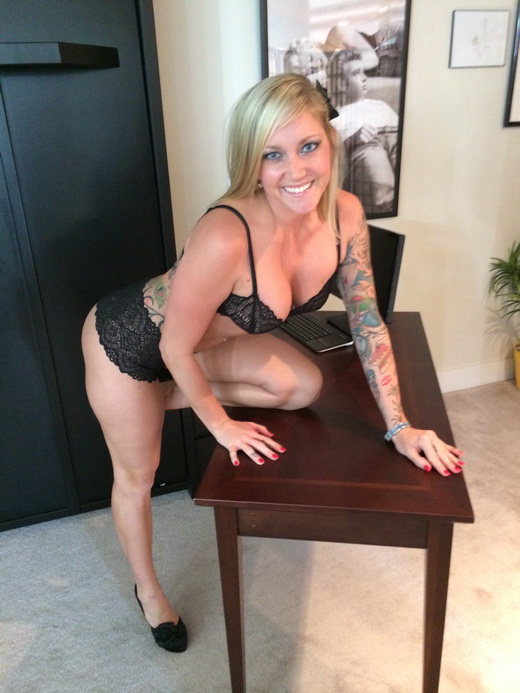 Fetishes:
*tickling* *footworship* *footfetish* *bondage* *damselindistrss* *balloons* *superhero* *diaper* *bubblegum* *spanking* *pee* *wax play* *financialdomination *schoolgirl* *lift&carry* *shaving* *wet&messy* *puppyplay* *underwater* *inflatables* *lipstick* *humiliation* *domination* *instructional* *forced orgasm* *shower* *hair washing* *puffy jackets* *wrestling* *catfighting* *scissor holds* *smoking* *biting* *giant* *belly punching* *belly/navel worship* *smell* *pantyhose* *shoe dangling/dipping*



Please send me an email with the following information:
Website
shoot theme
shoot location
Shoot date
3-5 model references with girls you've shot the same content with previously
compensation
I am not interested in any TFCD at this time.
Travel:
I am willing to travel with all expenses paid.
Tattoos:
I am a tattoo model with a full back piece, both of my sides done, and a full sleeve on my left arm. I also have a few finger tattoos.
Piercings:
I have my ears pierced in the lobe and a few other places in the ear- like the tragus... but those are all VERY tiny diamond studs. Usually only wear one on the bottom. I have my belly button pierced on the top and bottom.
Scars:
I have a scar on my inner right wrist where I had major surgery August 2010 due to a car accident.
I had to have plates and pins inserted to reconstruct my shattered arm. It's about 2.5 inches long.
I had a second surgery to remove all the hardware and they cut out the old scar so there is only one.
My arm is fully functional now so please don't think that would hold me back from bondage or anything.
I had my implants done and I have scars under my breasts.
I have a 2 inch scar across my throat from a neck operation in April 2014.
Breast Augmentation:
I had my breasts done and they are now a 34DD!